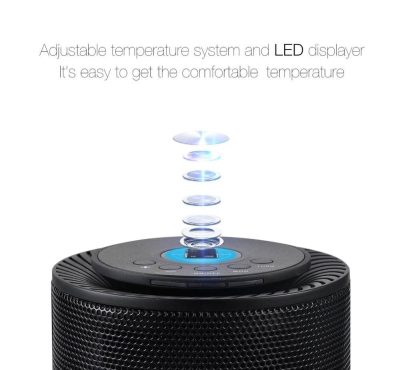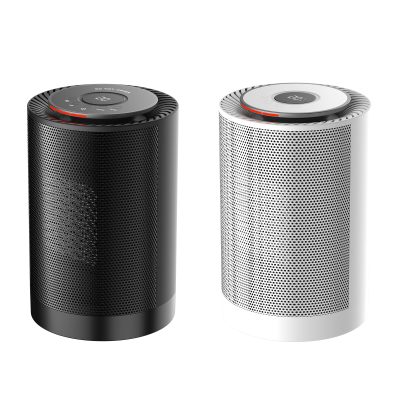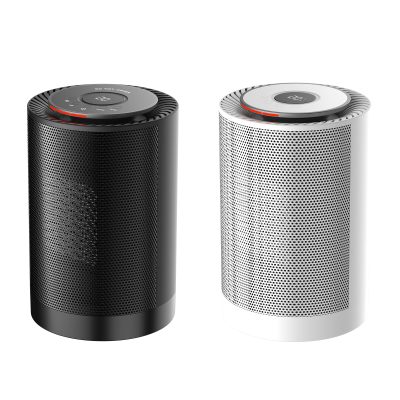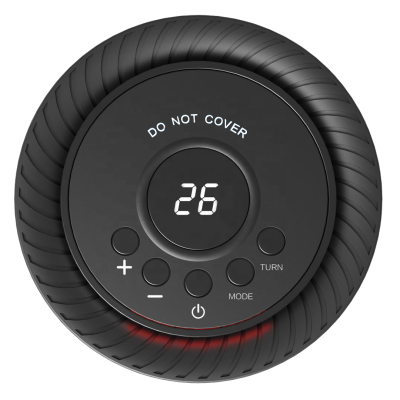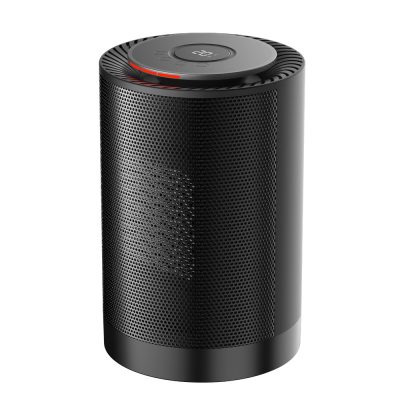 Product Name
Electric Heater
MOQ
2
Power
1200W
G.W
0.95 kg
Size
15x13x25cm
Material
ABS
Colour
white/black
Timer
1-9h
Feature
Dump protection, Overheat protection, Remote Controlled
Function
Timer, Cool, Heater, Shaking head
In a convection heater, the heating element heats the air in contact with it by heat conduction. Hot air is less dense than cold air, so it rises due to buoyancy, allowing more cold air to flow in to replace it. This establishes convection of hot air rising from the heater, heating the surrounding space, cooling it and then repeating the cycle. These heaters are sometimes filled with oil or hot fluid. They are perfect for heating enclosed Spaces. Compared to radiant heaters, they can operate quietly and have a lower risk of fire if they come into accidental contact with furniture. A fan heater, also known as a forced convection heater, is a convection heater that includes an electric fan to accelerate the airflow. They operate under considerable noise caused by fans. There is a moderate risk of fire if they accidentally touch the furniture. Their advantage is that they are more compact than heaters using natural convection, and are also cost-effective for portable and small room heating systems.
Typical structure of metal tubular electric heating tube (the most popular structure) is generally composed of five parts: insulator, sealing material, lead rod, filling material, electric heating wire, metal casing, terminal.
Spiral heating wire and lead rod are located in the center of the metal casing, its manufacturing process is to spiral heating wire into seamless steel tube, copper tube or aluminum tube, the gap through the multi-tube filling machine evenly filled both insulation and heat conduction of oxidation medium, such as crystalline magnesium oxide powder (also available alumina or clean quartz sand). Then use the tube shrinking machine to shrink the tube diameter, so that the oxide medium is dense (density of 3.3g/cm3 or more), to ensure that the heating wire is isolated from the air, the central position does not offset and touch the tube wall. Like this. Unit area calorific value can increase ten times. Service life can also be correspondingly increased to more than 10 years. Compared with the heating element with the same amount of heat, the tubular electric heating tube can save 5% of the heating material, and the thermal efficiency can reach more than 90%.
Therefore, from the structure of the electric heating tube, metal tubular electric heating tube is currently the most widely used, simple structure, reliable performance, long service life sealed heating element, can be successfully used in industrial, household appliances, more and more widely used.