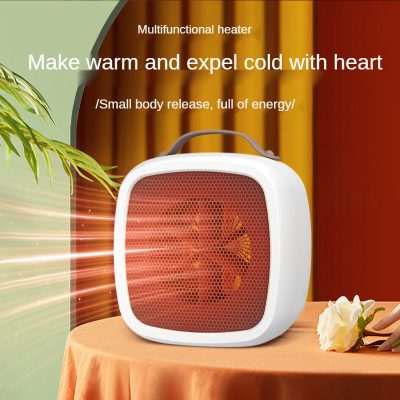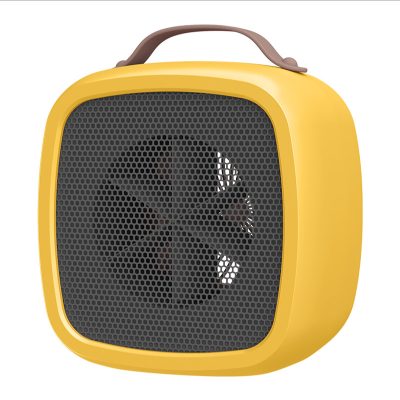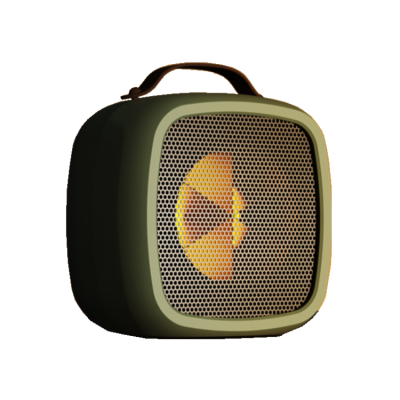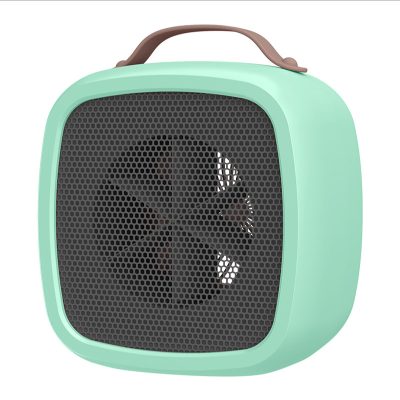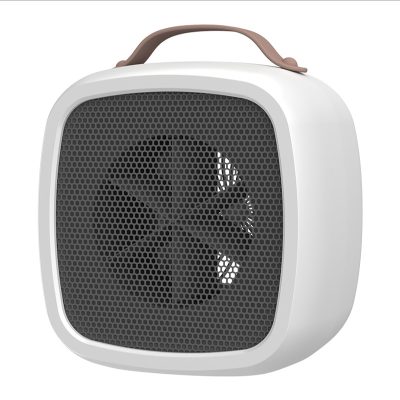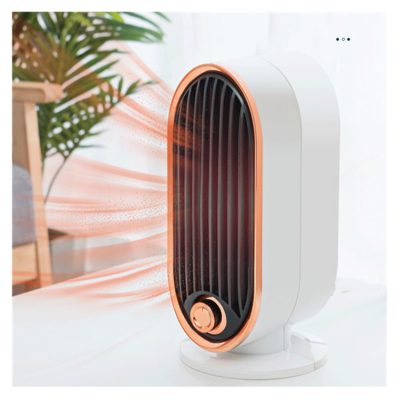 | | |
| --- | --- |
| Product Type: | Ceramic Heater |
| Applicable scenario | Office/Bedroom/Studyroom/Living Room etc |
| Material | ABS+electronic device |
| Timer | * 24 hrs Timer |
| Product Size | 10.6*8.5*7.4 inches |
| MOQ | 10 |
| Power | 1500 W |
| Input Voltage | 110v/220v 50-60Hz |
| Weight | 2240g |
| Technology | PTC Ceramic Heating Tech |
Ceramic electric heaters are available in ring type and plate shape, with reliable operation, long life, sturdy and durable, energy saving, convenient installation, high temperature resistance, fast heat transfer, good insulation, and the production is not limited by model and size. According to the wiring method required by the user, the voltage is from 36V, 110V, 180V, 220V, 380V, and the maximum power load is 6.5W per square. Compared with the traditional electric heater, the energy consumption can be reduced by 30%. Ceramic heaters are suitable for electric heating products such as electric splints for straight hair, hair curlers, electric irons, electric irons, hair dryers, dryers, steamers, heaters, toilet seats with warm water, and medical equipment. Ceramic heaters have the advantages of easy installation, high temperature resistance, fast heat transfer, good insulation, and production is not limited by models and sizes.
In terms of safety and reliability, PTC heaters are generally safer than traditional heating wires, with higher insulation voltage, smaller and more stable leakage current. In some applications, traditional heating wires cannot pass safety certification, but PTC heaters can pass safety certification, so PTC can be used in occasions with relatively high safety requirements. However, not all manufacturers' PTC, all PTC, and safety will meet the requirements, so it is necessary to choose high-quality PTC manufacturers to supply. PTC is used for solid heating. The main safety and reliability issues are: first, the PTC ceramic body breaks down and burns, resulting in a short circuit and burns the insulating layer; second, the insulating layer breaks down and leaks, which makes the shell electrified.
Main advantages: The surface temperature of the PTC ceramic heating element can be automatically controlled and constant, which can prevent dry burning.
Main disadvantages: The surface of the PTC ceramic heating element itself is charged, and it needs to be installed in a special heat dissipation component after surface insulation treatment, which increases the assembly cost;