Ningbo Kema Heater Co., Ltd. is an electromagnetic heater manufacturer integrating R&D, production, sales and service, specializing in electromagnetic heaters, electromagnetic heating coils, electromagnetic heating controllers, electromagnetic heating control boards, electromagnetic induction heaters, electromagnetic heating Coil, electromagnetic heating energy-saving equipment, high-tech enterprises.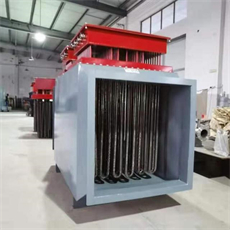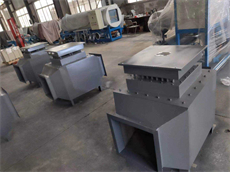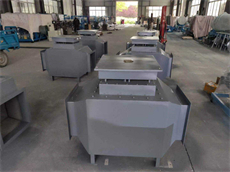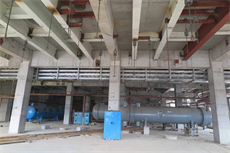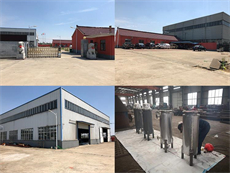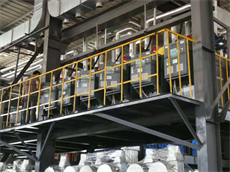 The company has a group of high-tech, high-level engineering and technical personnel, advanced production equipment, perfect testing system, using advanced production technology in Europe and America, to provide guarantee for the continuous optimization and expansion of products, and to provide customers with quality and customer-oriented guidelines. Timely, efficient, comprehensive and high-quality services, strive to promote the development of traditional heating methods in various industries towards high efficiency, energy saving, environmental protection and intelligent humanization, and strive to become a leader in the heating industry.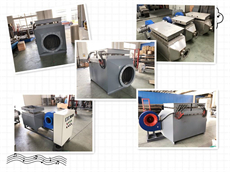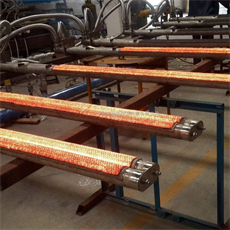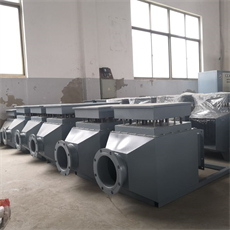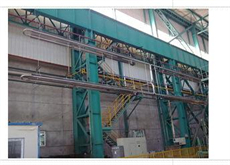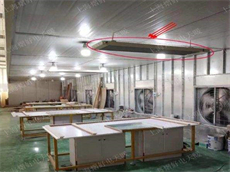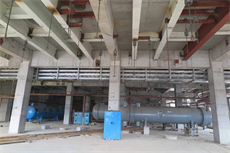 RFQ:
1. Can't heat up?
If the heater cannot be heated, and the electric heating tube is broken and cannot be repaired, it can only be replaced; if it is clear or discussed, the disconnection or looseness can be continued.
2. Is the heating tube broken or broken?
If the electric heating tube is broken or broken, the only way is to replace the electric heating tube.
3. Running out of electricity?
If it is electricity, it is necessary to confirm the electricity point, and consider the environment. If it is the electric heating tube itself, it can be baked in an oven; if the insulation resistance value does not go up, it may be necessary to replace the electric heating tube; if it is the water inlet of the junction box, use a hot air gun to dry it; if the wire is broken, wrap it with tape or replace it electric wire.After the electric heater fails, it is very important to find out the cause in time and solve the problem. In the future, when the electric heater is used, the problems must be dealt with properly to prevent personal accidents.