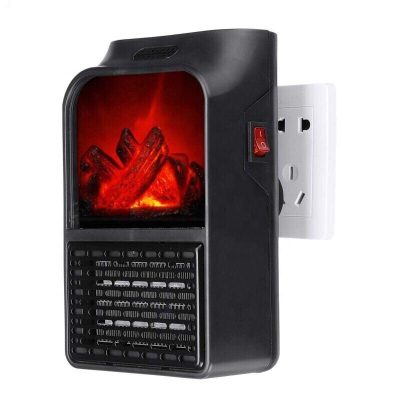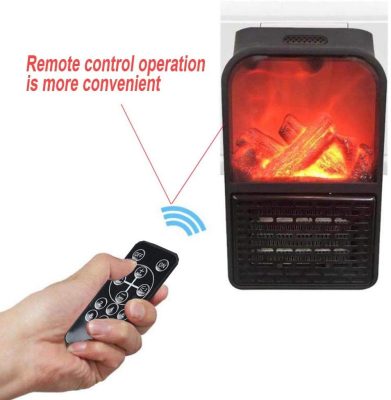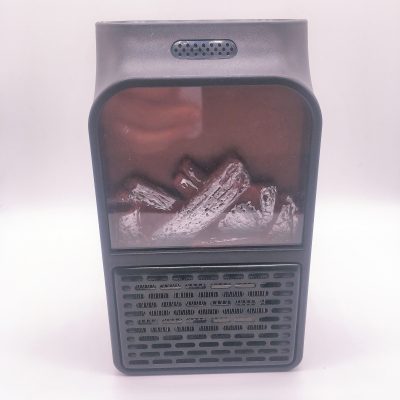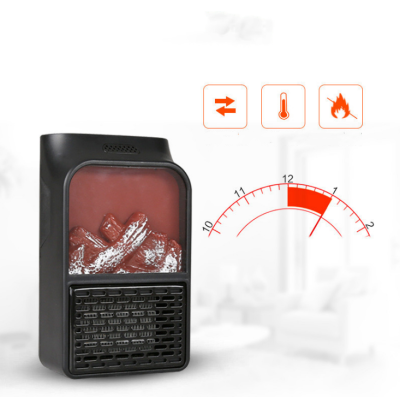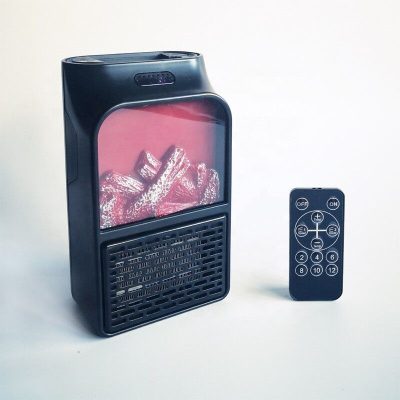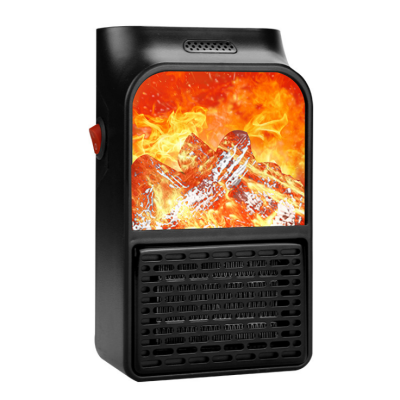 | | |
| --- | --- |
| Name | Electric Heater |
| Voltage | AC100-230V 50Hz /60Hz |
| Power | 1200W |
| Size | 200x158x366mm |
| Net weight | 1650g |
| Heating stuff | PTC |
| Feature | Dump protection, Overheat protection, Remote Controlled |
| Function | Timer, Cool, Heater, Shaking head |
| Executive standard | GB4706.1-2005, GB4706.23-2003 |
| MOQ | 7 |
Electric infrared radiation heating uses heating elements that reach high temperatures. The element is usually enclosed in a glass case similar to a light bulb and has a reflector to direct the energy output away from the heater body. The element emits infrared radiation that travels through air or space until it hits an absorbing surface, where it is partly converted into heat and partly reflected. This heat directly warms the people and objects in the room, not the air. This type of heater is particularly useful in areas where unheated air flows. They are also ideal for basements and garages that require partial heating. More generally, they are excellent for task-specific heating. Radiant heaters operate silently and, due to the concentrated strength of their output and lack of overheating protection, pose a potential hazard of igniting nearby furniture. In the UK, these appliances are sometimes called electric fires because they were originally used in place of open fires. Alternatively, a heat pump uses an electric motor to drive a cooling cycle that draws heat from a source such as the ground or outside air and directs that heat into the space to be heated.
Space heating is used to heat the interior of a building. Space heaters can be used in places where air handling is difficult, such as laboratories. Several methods of electric space heating are used. Fast heating, uniform heating, greatly saving electric energy a layer of heat insulation layer is installed between the high-frequency heating induction coil and the barrel, most of the heat inside the barrel is used, only trace radiation into the air. Suitable for a variety of working conditions, can work in harsh conditions for a long time, the traditional resistance wire plastic barrel in the following conditions to reduce its life. Such as: oil pollution in the heating position, poor metal heat conduction in the barrel, glue leakage phenomenon, etc. Rapid heating, accurate temperature control, the working principle is to make the metal cylinder itself heat, heat energy is produced by the whole metal cylinder, temperature control is real-time accurate, the temperature inside and outside the cylinder is consistent, obviously improve the quality of products and improve the production efficiency.