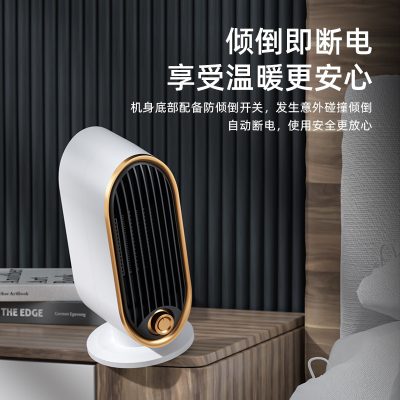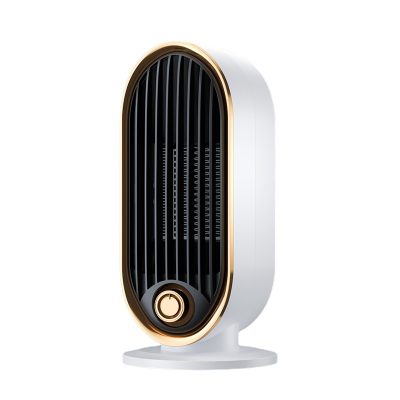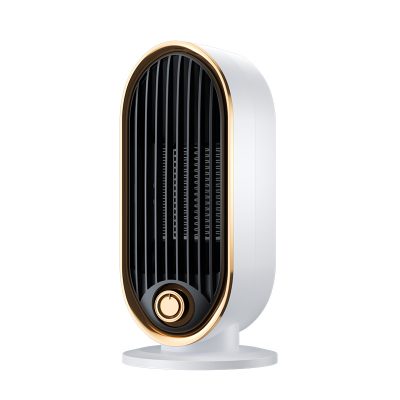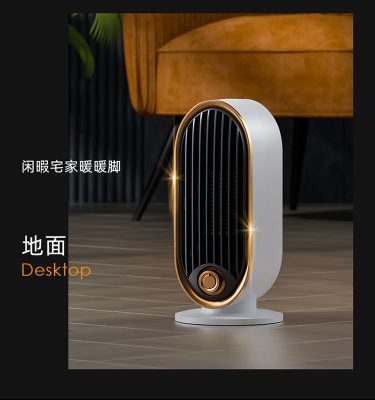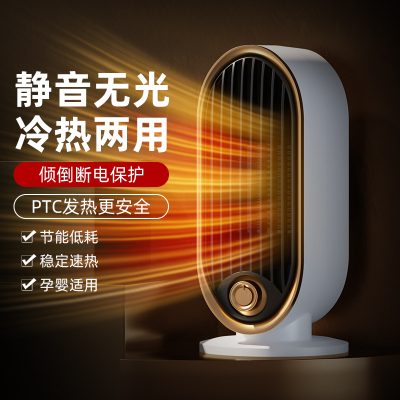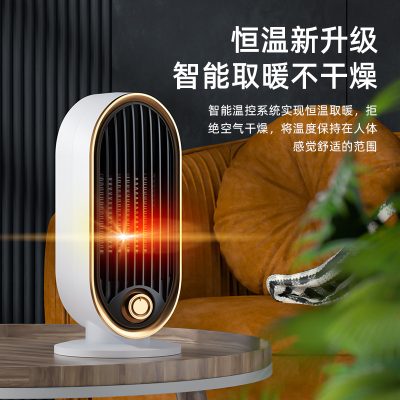 | | |
| --- | --- |
| Product | Smart Home Heater |
| Material | plastic |
| Logistics model | By sea |
| Packing | Carton |
| Product Size: | 380*213*435mm |
| Weight | 1.05kg |
| MOQ | 7 |
| Rated frequency | 50HZ / 6OHZ |
| Output power | 35W |
| Current | 0.25A/0.45A |
| Delivery time: | Within 35-40 days after customer confirmed all packing artworks design. |
Electric heater is an electric appliance that uses electric energy to achieve heating effect. It is small in size, high in heating power, widely used, intelligent control mode, high precision temperature control, and computer network. Wide application range, long life and high reliability. The core of the heater principle is energy conversion, the most extensive is the conversion of electric energy into heat energy. Heater is a common electric heating device. People are increasingly dependent on it. For example, electric heater, the use of metal in the alternating magnetic field produce eddy current and make itself heat absorption, is the conversion of electric energy into light energy; Solar water heaters, for example, absorb heat from solar radiation and convert solar energy (photoelectric effect) into heat. Biological energy is a kind of energy stored in the form of chemical energy by living things, which directly or indirectly comes from the photosynthesis of plants. In addition, there are nuclear energy and wind energy conversion modes, but they generally need to be converted into electricity.
The internal control system of the electric heater automatically adjusts the output power of the electric heater according to the temperature sensor signal of the output port, so that the medium temperature of the output port is uniform; When heating element overtemperature, heating element independent overheating protection device immediately cut off the heating power, avoid heating material overtemperature caused by coking, metamorphism, carbonization, serious heating element burn out, effectively prolong the service life of the electric heater. Small volume, large power: the heater mainly adopts cluster tubular heating element. Fast thermal response, high temperature control precision, high comprehensive thermal efficiency. High heating temperature: the maximum operating temperature of the heater can reach 850℃. Medium outlet temperature uniformity, high temperature control precision.