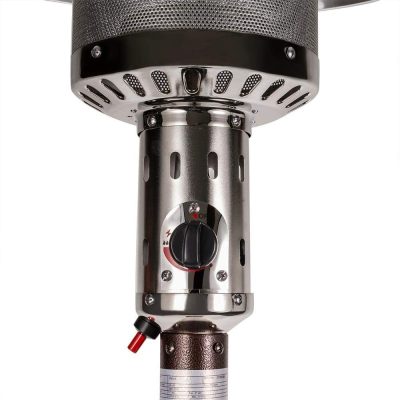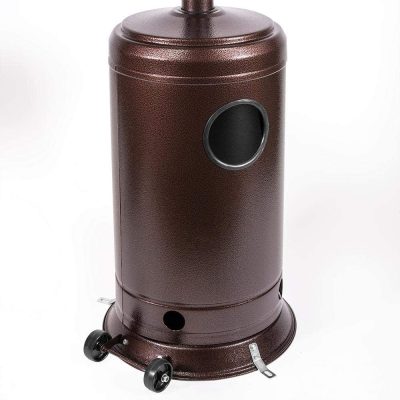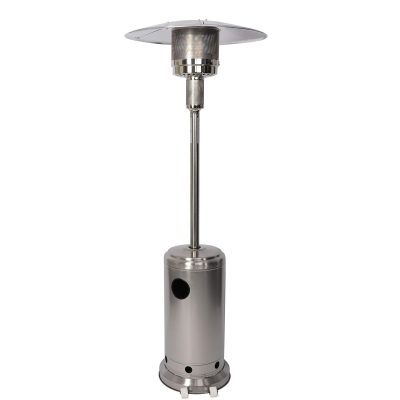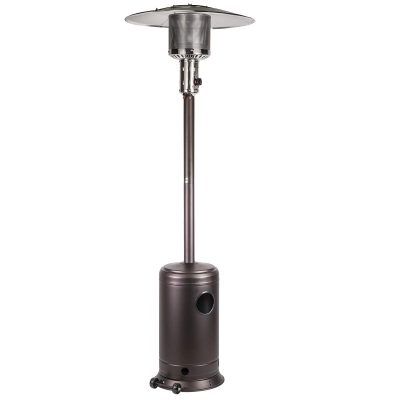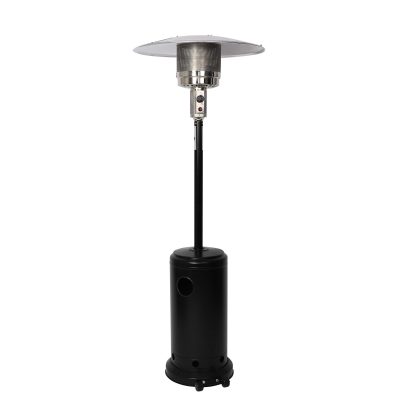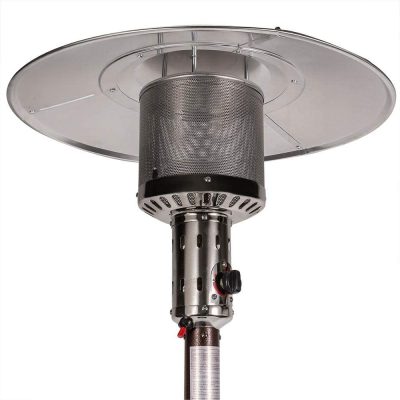 | | |
| --- | --- |
| Type | Outdoor Patio Heater |
| Size | 640*330*100 |
| MOQ | 5 |
| N.W | 4.5 kg |
| Voltage | 220-240V |
| Power | 1200W |
| Heating area | 15-20square meter |
| Custom Design | Welcome |
| Certification | EMC/LVD/GS/ROHS/ERP |
| Sample Lead Time | One week |
| Form of sale | OEM/ODM |
| Payment | Within 45days after receive the offical order and artwork confirmed. |
Gas heaters are divided into: umbrella gas heaters and cabinet portable gas heaters. These two kinds of gas heaters are divided into liquefied gas type and natural gas type according to the applicable fuel. Among them, umbrella-shaped gas heaters are also called outdoor heaters, outdoor gas heaters, umbrella heaters, gas heaters, lamp heaters, umbrella heaters, umbrella heaters, etc. The liquefied gas type and the natural gas type have the same shape, the difference is that the pressure of the nozzle is different, and the two cannot be mixed. The natural gas type produced by all domestic manufacturers is connected to natural gas pipelines and cannot be connected to tanked natural gas.
Mainly used in: factory workshop, restaurant, canteen, office, large conference room, hotel, bar, restaurant, coffee shop, pedestrian street, sports hall, car showroom, bath center, villa courtyard and outdoor leisure and other places, the indoor applicable area is 50 -120 square meters, the larger the area, the slower the temperature rises.
The advantages of the cabinet-type portable heater: large heat, fast heating, a total of three gears, the first gear is 1.4 kilowatts, the second gear is 2.8 kilowatts, and the third gear is 4.2 kilowatts. Disadvantages: large gas consumption, a 15 kg can of "pure propane liquefied gas" can generally be used for about 50 hours if it continues to burn with maximum power.
It is suitable for places with good ventilation of about 20-30 square meters such as homes, offices, shops, stores, etc. Note that for safety, family night use is not available in the bedroom. The umbrella-shaped gas heaters produced in China usually have a maximum power of 13kw and a maximum gas volume of 850g/h. The power is adjustable. As the power is reduced, the gas volume decreases. A tank of 15 kg of liquefied gas can be used continuously for about 20 hours if the maximum power is used all the time. Under normal circumstances, the maximum power can be used to quickly increase the space temperature 10 minutes before the heater is turned on. After ten minutes, the power can be reduced to maintain the space temperature. According to this operation, a tank of 15 kg of liquefied gas can be used for 25-28 hours. about.